Being the Best Man - all you need to know
The Best man: We at Pissup are in the business of helping shoulder the burden for one of the biggest responsibilities of a best man, namely organising a stag do - let's say a Budapest stag do - but we can offer you more than that. Here we've decided to bring together best man advice blogs that will give you essential best man tips and tricks. Click one of the links below, or read on for a short summary about the content of these pages.
2. Best Man Ideas, Tips & Advice
After reading these you have a good chance - after the stag and the wedding - to make your mate and his new bride think you're the best best man ever!
There are many sites in the UK and the English-speaking world that deal with best man related topics, there are very few sites that are dedicated to specifically to best man tips and best man advice, giving you the essentials you need to take on the role! But we've broken it down to four categories, where you'll find brief intros to each section plus links to pages that will give you the information you need.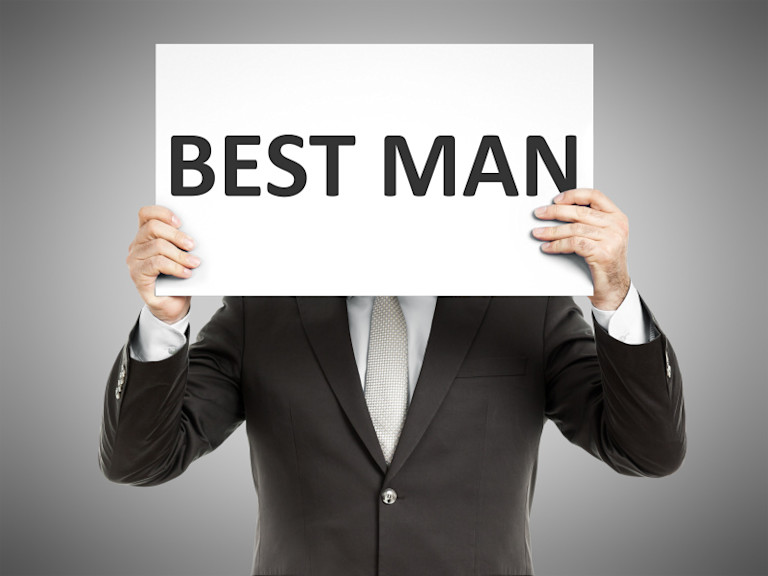 We've outlined the top seven best man duties, which you will have to perform. These include the obvious, like the stag, as well as the less obvious like clothes and transport. Sometimes you'll be asked to go 'above and beyond' the call of duty - and so we've included 'how to' advice if you're asked to do more than the standard list of best man duties.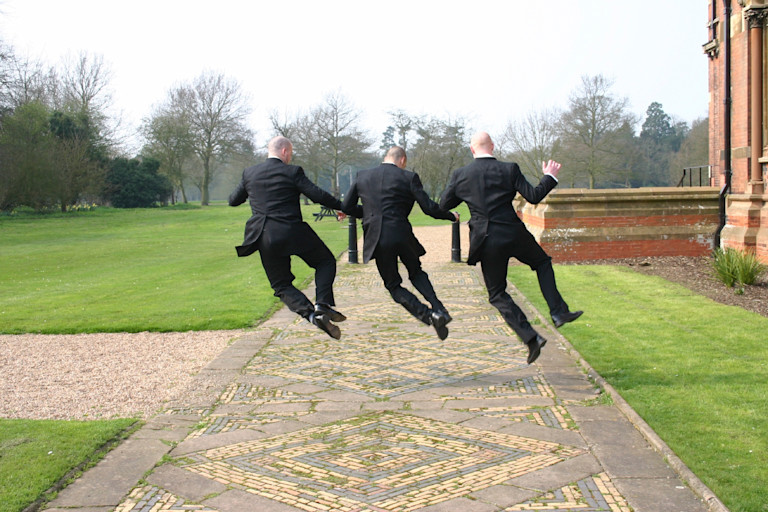 On our best man ideas, tips and advice page we share the top seven things you need. This is all about attitude, behaviour and common sense - things you need to apply if you want to succeed in this most important 'job'. Don't make the mistake of stealing the limelight, or humiliating the groom (too much!); make sure you know the tips and tricks of how to be the 'best' best man you can be.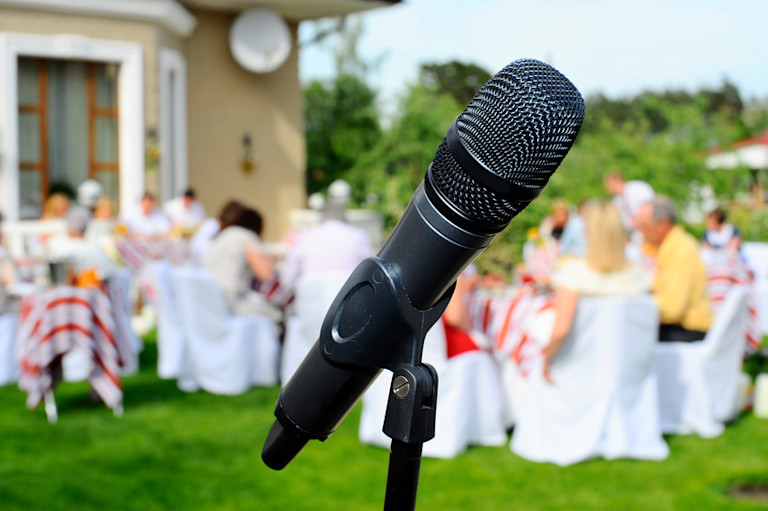 This is the big daddy of them all - so don't mess it up by getting bladdered then making inappropriate jokes about the bridesmaids. The table packed with your mates might appreciate the banter, but you'll have to keep it (relatively) clean for the rest of the room. Find out all the things you need to do for best man speech success.
Here at Pissup we provide more than just stag dos in awesome cities across Europe, our expert party planners can also help you construct an awesome  that will go down in legend! Contact us today and our expert party planners can help construct a last weekend of freedom that will go down in legend amongst your mates.