08-10-2015
Man travels 31,000 miles in 3 months to go on 16 stag dos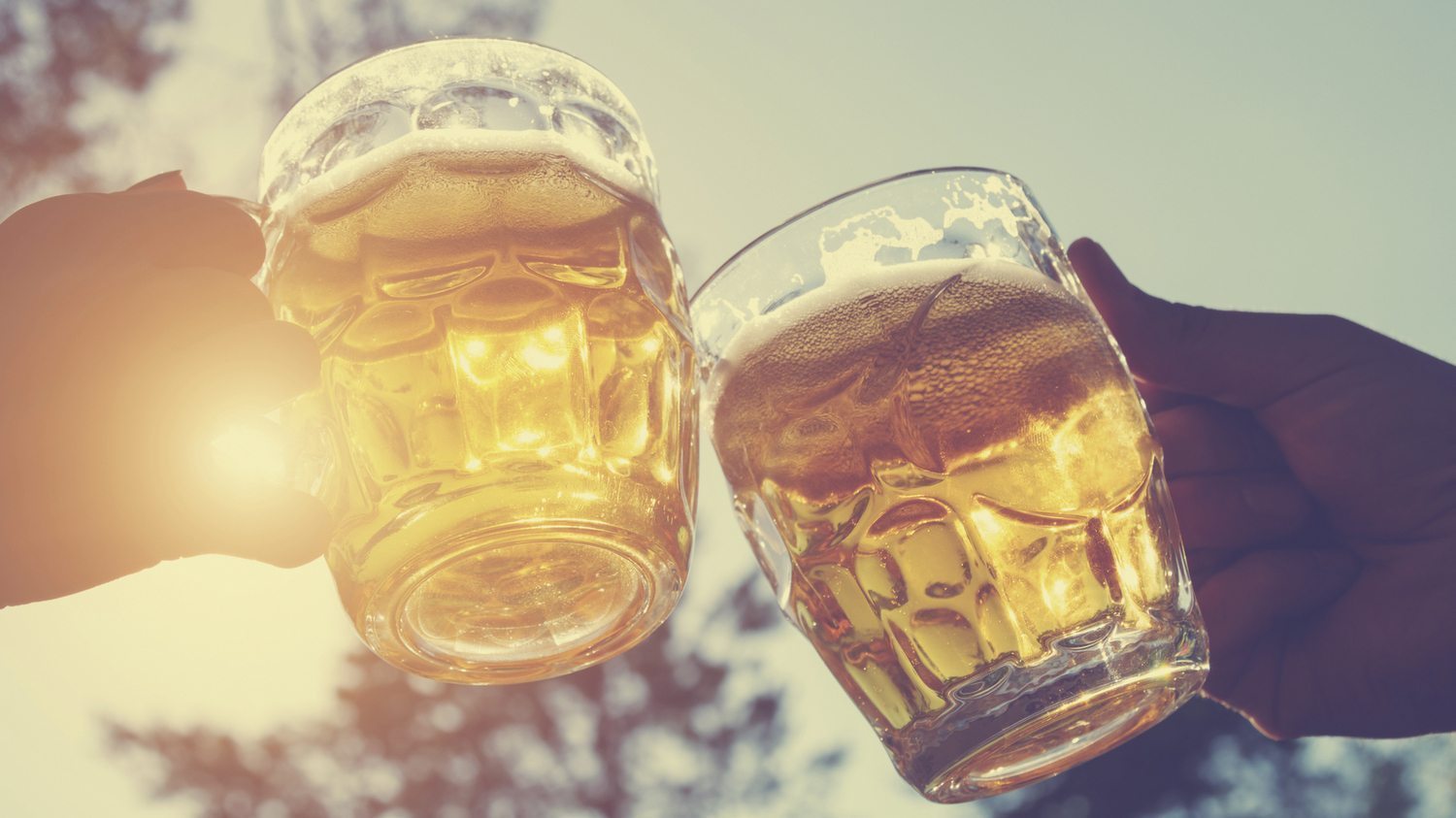 It is fair to say that Will Stevenson from Nottingham likes a stag do. In fact, he has flown over 31,000 miles this summer to go on 16 different stag dos with people he has not even met before.
The adventure all started when the 35-year-old went on a weekend-long Budapest stag do after bidding for a place on the trip on eBay.
Speaking to the Daily Mirror, Will Stevenson, said, "One of the groom's mates dropped out, so they auctioned his seat.
"I had a free weekend and was thinking about going to a festival but thought this would be a laugh.
"I never expected to win, but the day after the auction closed I was going to Budapest with 22 lads I'd never met before.
"It was a bit scary to start with but once we got to know each other it was a great laugh."
Radio 1 pick up story
The office manager's story caught the attention of Radio 1 DJ Scott Mills. After the public announcement about his trip to Budapest, Mr Stevenson was flooded with offers from stag parties who had a vacant spot.
Will Stevenson has since travelled to Amsterdam twice, Madrid, Barcelona twice, Magaluf twice, Gran Canaria, Tenerife and even Blackpool.
On every trip the man from Long Eaton has taken his little mascot Seth, a cuddly toy badger, with him and this has captured the imagination of the nation as the little toy is snapped in every destination he visits.
Think #seththebadger is enjoying this week in #Ibiza a little too much !!! pic.twitter.com/OfO03ACpgm
— Will has a badger (@Willhasabadger) September 30, 2015
Although Will Stevenson has often only been asked to pay to change the name on a flight, his adventures have in total cost him a staggering £10,000, which has mostly been spent on booze.
The stag dos don't stop there for Will, as he is booked to go on more stag dos to Melbourne and Las Vegas, whilst also being invited to a number of weddings.
Image Credit: Catriona Savage (flickr.com)
What should you do now...
Serious about your Stag Do? Want to take yours to the next level? Head over to destinations, choose, and book your stag do with Pissup.

Avoid Common mistakes to which most Stag Dos fall victim DOWNLOAD our FREE Stag Do Planning Cheatsheet
Stag Do Checklist: 10 steps that will help you prepare
1. Plan who to invite
2. Decide when to go
3. Brainstorm what the stag would like / not like
4. Agree on a budget & assign tasks
5. Vote where to go and how to get there
6. Figure out where to stay (accommodation)
7. Plan some crazy activities for during the day
8. Arrange your night out (Book tables, transport...)
9. Plan a surprise (Prank, Strip, etc...)
10. Book everything and get everyone to pay on time!
Download your FREE STAG DO CHEAT SHEET
Get some FREE expert insights on how to plan a stag weekend that will go down in legend! Simply put in your email and we will send it straight to your inbox!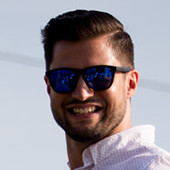 Written By Patrick Burmeier
Related and Featured Posts