12-01-2015
Pissup TV - Videos and Movie Clips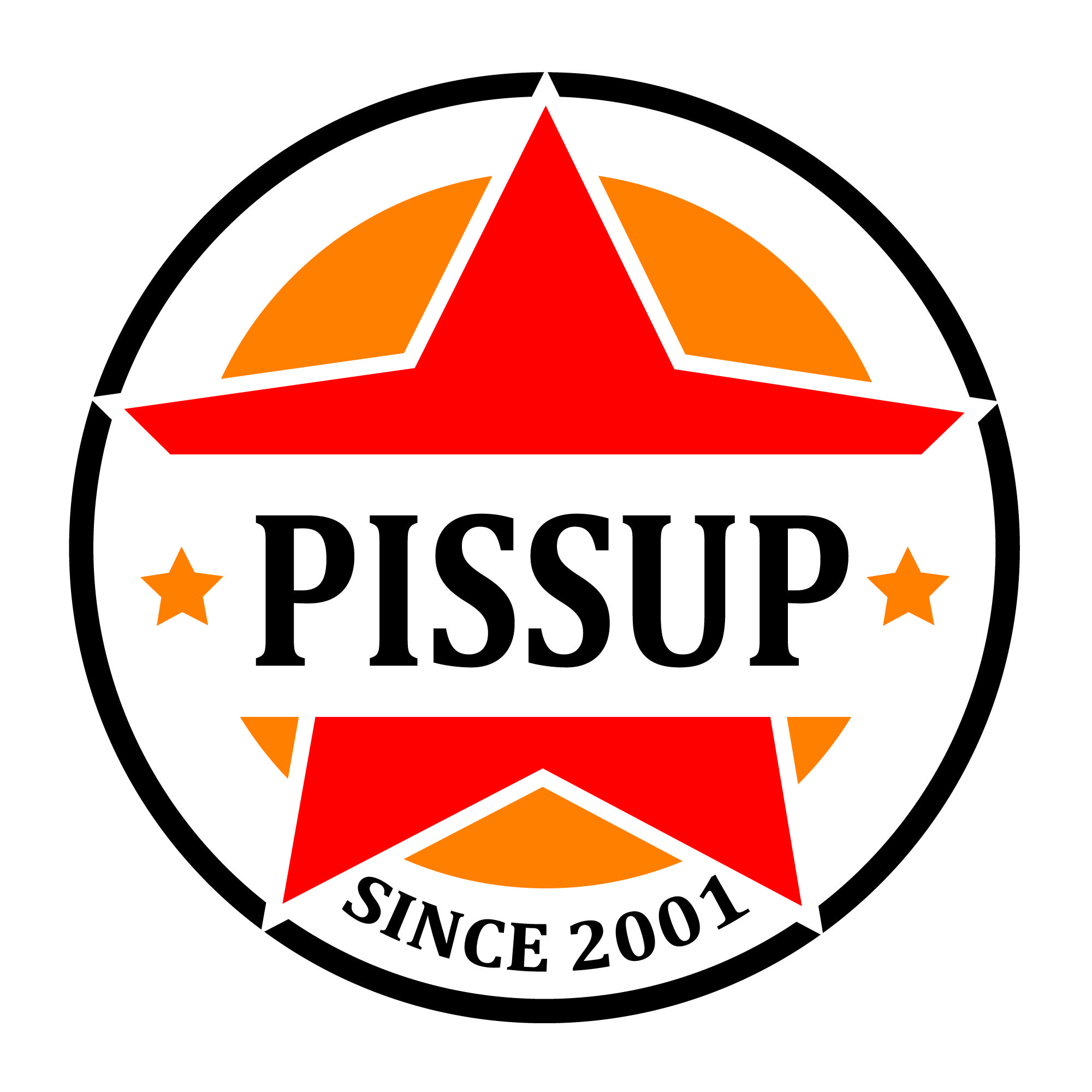 Pissup Videos
If you book with a company called Pissup, I think it's safe to assume you considered the idea of enjoying a couple cocktails while abroad. Unfortunately, pint after pint has proven itself time and time again as an effective way to achieve short term memory loss, and not all of our thirsty clients will be able to tell you about the incredibly epic, rock star weekends they participated in. Never fear, Pissup Paparazzi are to the rescue!
Throughout our decade leading the stag party industry these paparazzi's have compiled mind blowing videos of all our activities and destinations, allowing you to visually experience your trip before ever even making a purchase. Every now and then big names like the BBC, Sky and Channel 4 even hire our services for their television endeavors. Sometimes we are even invited to document entire stag weekends, leading to creations such as this incredible stag party video from Budapest:
The ultimate Stag Party in Budapest
<div class="player-unavailable"><h1 class="message">An error occurred.</h1><div class="submessage"><a href="http://www.youtube.com/watch?v=WG55p_jeFEE" target="_blank">Try watching this video on www.youtube.com</a>, or enable JavaScript if it is disabled in your browser.</div></div>
If that movie didn't amp you up for your stag do, I think you had better check to see if you still have a pulse! That weekend would have made Dan Bilzerian jealous!
We are constantly upgrading and improving our destinations and activities, and our video collection reflects this. So stay tuned to Pissup TV for the latest and greatest in stag entertainment!
Related and Featured Posts