21-01-2016
Pissup's 2015 By the Numbers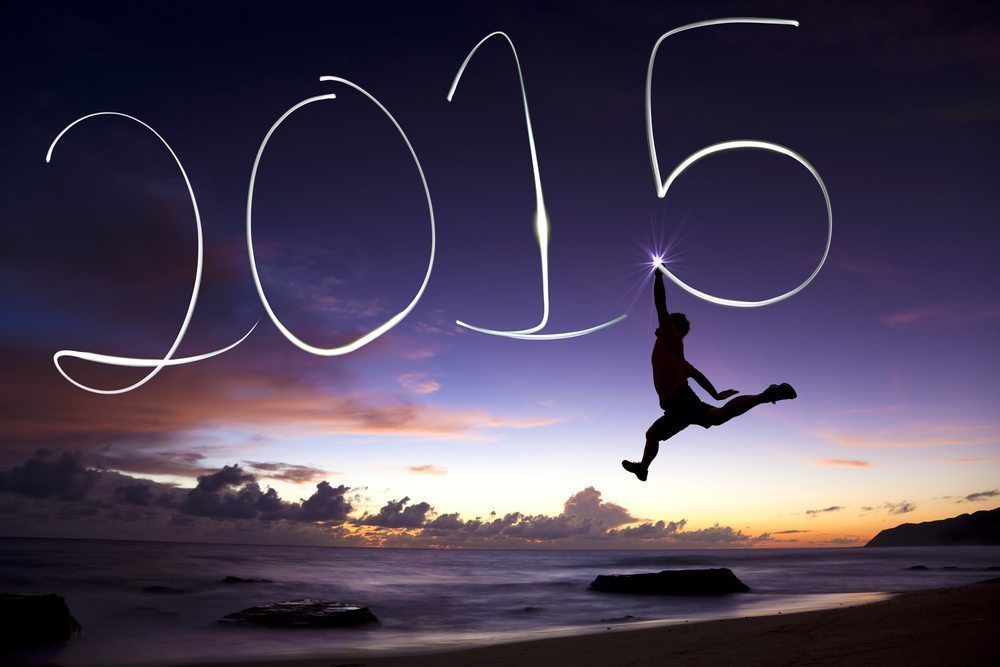 The Numbers are In…
'When I was 17/ it was a very good year' as Frank 'Old Blue Eyes' Sinatra famously sang in his hit 'It was a Very Good Year'. Well Pissup is 15 years in the making and last year we had a very good year. In fact it was one of our best - and this isn't hyperbole, it's just plain fact. So - not to toot our own horns or anything - the numbers are in and they show that guys everywhere trust us, as experts in creating awesome adventures.
Why are we growing at such a rapid rate? Well simply put we offer activities to suit all needs from adrenaline-junky classics like AK-47 shooting in Prague to new favourites like Escape Rooms in Budapest. Our expert party planners are able to shoulder the burden the moment a client contacts us. We can offer suggestions, reassure and give advice above and beyond the call of duty. That's what makes us great stag party organisers. So we've decided to go through our data, and crunch the numbers: and below is Pissup's 2015 by the numbers.

26 Stags have been arrested or kidnapped...
A couple hundred of cruel, but funny, b*stards have booked one of our hilarious Stag Arrest or Stag Kidnap pranks. This one is not for the faint hearted but if you want the stag's face to turn white with fear then it has to be done. Of course after the trauma he is relieved when the lights go up and the stripper comes out!
34 Maids have 'lost' their clothes while cleaning the stag's room...
It's funny how many lads hangovers' were miraculously cured by the appearance of a suspiciously sexy maid in their room who reveals herself as a stripper. Sexy Maid is less of a prank and more of a feast — on the eyes!
40 guys have been hit by wild Bulls in Barcelona.
No animals (humans included) were seriously harmed during this activity - but if you book the Mini Bullfight activity in Barcelona you should at least expect a few scrapes!
67 Dwarfs have handcuffed themselves to Stags.
This is a great way to drive the stag nuts while making the whole group roar with laughter. The Crazy Police Dwarf prank means the stag has a little drinking buddy with him, beating him with a baton, and making him down his drinks - for the night! A great way to trick the stag is get him thinking he's going to get a long-legged beauty - then watch his shocked expression when the Midget Stripper appears.
219 Limousines have been hired.

Just under 3,000 guys have stepped into a classic stretch or a Hummer and been conveyed to and from the airports in style, or as a cool way to move around Europe's capitals seeing the sights. Often guys have been accompanied by a gorgeous local girl, whose clothes came off without any questions asked!
396 lap dances were purchased in Budapest alone.
So you can imagine how high that number would get if you combined all the destinations Pissup offers. Bar Guide & VIP Strip Club is one of the most popular activities in Budapest, with almost 80% of stag groups choosing it when they book a weekend in the Hungarian capital. But doesn't matter where you choose to go, in all of our destinations we take you to fun, safe strip clubs where you won't be ripped off.
1015 guys have been bruised by Paintballs.

This is a great one for lads who want to get their sweet revenge on the stag, and each other. Played in atmospheric purpose-built locations, in cities like Krakow this classic game can be tweaked and guys can get the stag to dress up in a costume like a Bunny outfit - making him an easy target!
1168 guys have raced round awesome tracks in super-fast go-karts.
Out of those guys 104 potential Louis Hamilton's were discovered when they beat their mates' to become Go-Karting champions!
1996 tasty steaks have been consumed.
An army marches on its stomach, or so the saying goes. That's why whether guys booked Starter Steak to get them going for the evening ahead, or the classic Steak and Tits activity - this tasty dinner of red protein sorted them out for an evening of booze and birds.
3,004 lads have fired guns on their stag weekend.

We don't mean they've been involved in local gangland violence, no! We've taken guys to top shooting ranges in cities like Budapest and Krakow where the combination of Cold-War era bunkers and choice of weapons like the AK-47 - which over 1500 lads got to handle - made it feel like a recreation of a classic Spy-thriller.
7,746 Lads have gone on Bar Guides to help them paint the town red.
That works out to 676 groups who have been taken on tours of the hottest bars, the most banging clubs and naughtiest strip joints in Europe. The reason why bar guides are so popular is simple: local knowledge, and unbiased advice. We never take guys to dive bars - we take them to the hottest spots in town filled with cheap booze and local talent.
10,000 awesome adventures have been created.
This past year we've gone from strength to strength, and as we said the numbers don't lie. As a company we are the highest rated on Trustpilot with a Trustscore of 9.7 - which is well ahead of our competition.
Next year our mission is to take that even further. How do we achieve that? By showing YOU our customers that WE have the expert knowledge on the destinations you want to visit, and can help tailor an amazing experience that you won't forget for years to come. All you have to have is the desire for a great stag do, and we will do the rest.
---
Excited by our numbers? Then get in touch with us today and we can organise an amazing stag weekend away.
Related and Featured Posts