15-09-2015
Best man? Here's how to plan the perfect stag party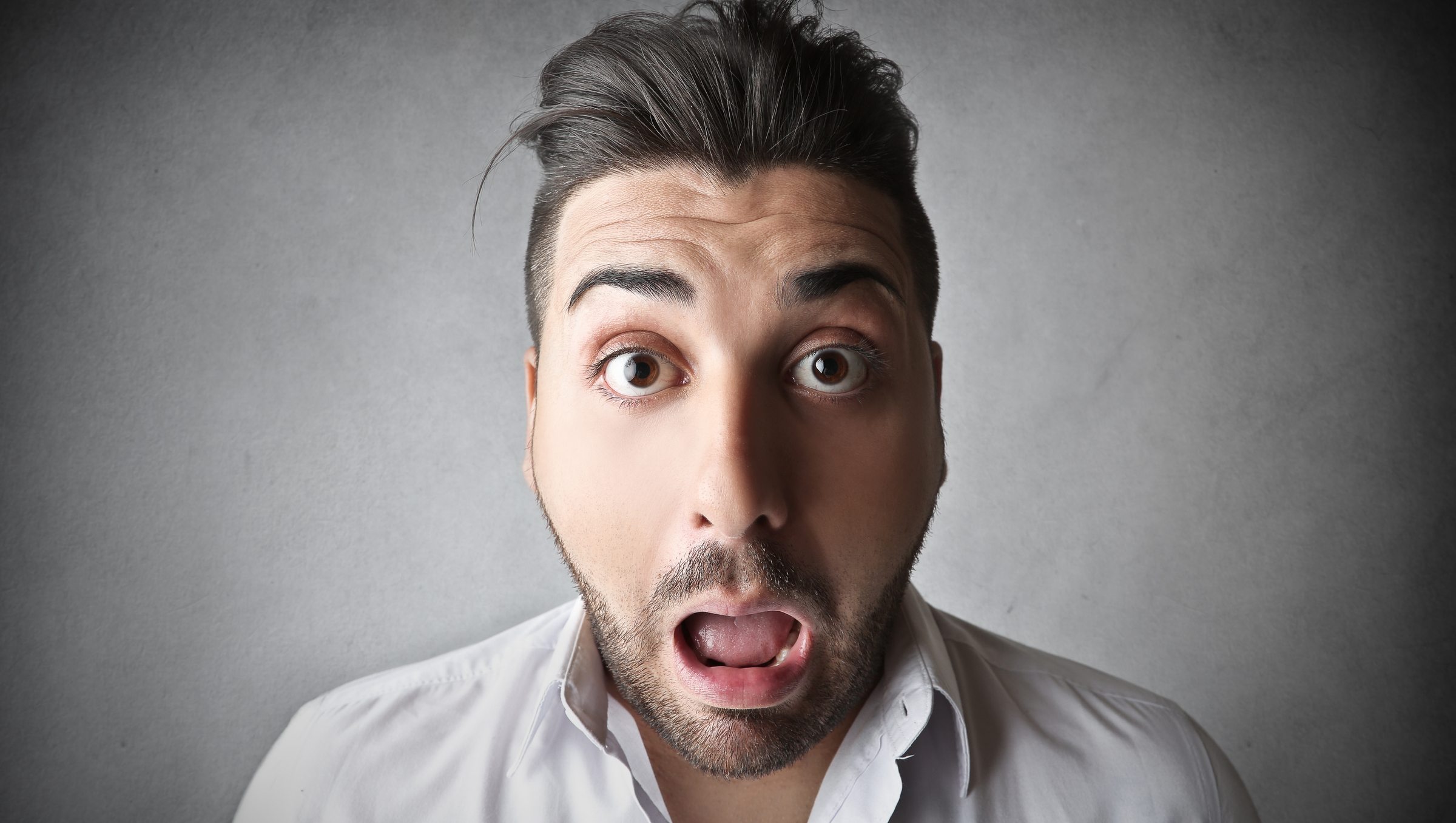 So you're the best man and the responsibility is with you to give your stag a weekend he'll never forget. You know the groom better than anyone so you'll have a good feel for whether coffee shops in Amsterdam, beaching it in Barcelona, shooting guns in Bucharest or a jet fighter flight over Prague are going to be his thing.

There is plenty to think about, who to invite, who to leave out, how much to spend per head, whether to stay local or head abroad, what activities to book in and what fancy dress outfit for the stag to wear. You will also want to think about ground rules and pranks for the lads to get involved in and of course, where to go out and how many strippers will be present.
Firstly then you need to sort out the guestlist, so run through it with the stag, get everyone's emails and tell them to set aside the date. It might sound geeky but keeping a spreadsheet of who is coming, their contact details and whether or not they've paid will be worth it further down the line.
Before you and the lads book flights, think about where you want to go. Have a look at our destinations page for some ideas and pick the best city to suit your stag party, then you can start setting the agenda for the weekend.
You will also want to think about accommodation, activities, meals, nights out and making sure your group get back to the airport in one piece.
Say you select Berlin as your destination of choice for example, talk to the lads coming along 

and get a general consensus for whether budget accommodation, a 3 star hotel or a luxury hotel in Europe's clubbing capital fit the bill. Not sure how many people in your party yet? Don't worry you can always tweak things a bit once the lads let you know.
So what will you do once you've got to Berlin? Once you've checked in to your hotel maybe you'll head straight out on the lash. No worries, book a bar crawl so you see all the best spots, or line up a beer bike for the lads, so you can sightsee and get leathered at the same time!
Fill up the day with a micro brewery tour, watching some oil wrestling, have a session in a strip hummer limo, shoot some Kalashnikovs or dine like Vikings on roasted suckling pigs.
Maybe you and the lads want a high adrenaline weekend in the Polish city of Krakow instead? White water rafting, go-karting, offroad 4x4 adventures, speedball shooting and special forces training are all on offer before you enjoy some steak and tits, a VIP Strip Limo ride and the ultimate Polish bar and nightclub guide surrounded by hot local girls.

In a city like Prague obviously plenty of superb Czech beer is going to be on the agenda. How about Hummer Limo with strippers on board to pick you up from the airport and take you straight to a piss up in a brewery? Go bobsleighing, rafting, karting, or to a football match, hit a nude spa or take a ride in fighter jet and then have dinner served by sexy maids before you head out on the town.
With cheap flights available to the best cities in Europe like Amsterdam, Barcelona, Budapest, Hamburg, Riga, Tallinn and Warsaw, amongst many others, and with brilliant things to do wherever you go, you'll never be short of ideas.
Once you've got a city in mind, chosen the weekend and set a plan of action you can show the groom what's roughly in store. Or if you prefer to keep it secret run through the plan with a couple more of the lads, his brother or best mates and start getting flights booked.
If you think that socially awkward cousin might not fit in or the future father-in-law doesn't want to see your stag in a strip club dressed as Batman, maybe sort a separate calmer night in the pub at home on

another date and invite those guys along.
You've still got to decide on a few pranks, drinking games, perhaps a drinking kitty for the big weekend and exactly what fancy dress outfit the stag will be wearing!
See, it wasn't so hard after all was it?
Other Image Sources
Related and Featured Posts