27-10-2015
Prague voted as one of the world's best cities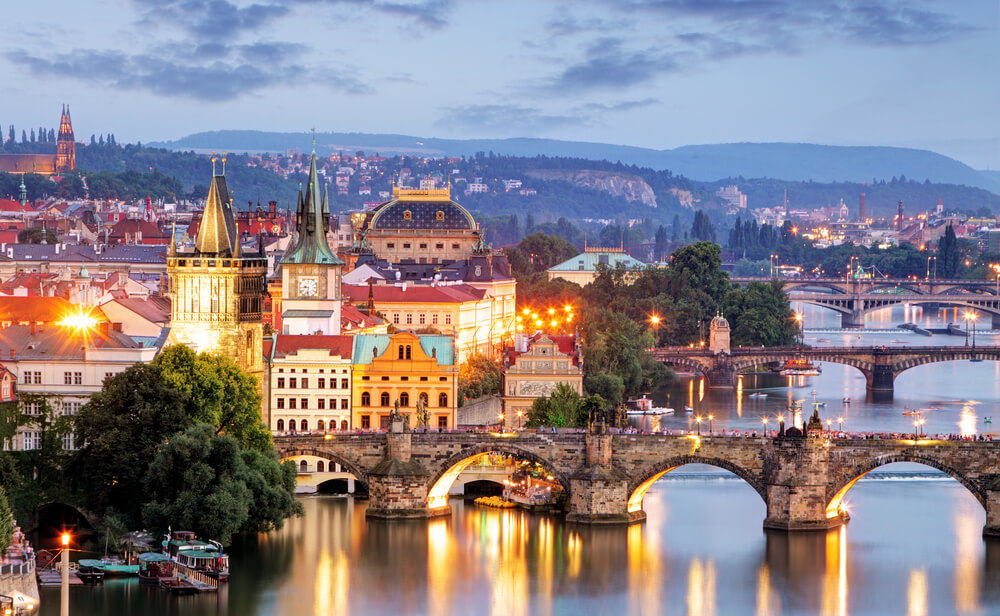 Stag parties from across the UK can raise a glass as the popular stag do destination of Prague was recently voted as one of the top 10 cities in the world by readers of the Condé Nast Traveler magazine.
The Czech capital came seventh out of a list of the 30 best cities in the world in a study that saw 128,000 travellers surveyed.
The city is renowned as a party destination with thousands of Prague stag dos taking place in the city every year and now these stag parties and other visitors can travel to the destination safe in the knowledge that it is one of the best cities in the world to visit.
According to an article on the Prague Post website, Florence in Italy was number one in the Condé Nast Traveler magazine's 28th annual Readers' Choice Awards, whilst Budapest stag parties will also be celebrating as the Hungarian capital was second in the list with Vienna making up the top three.
The study reviewed millions of ratings and tens of thousands of comments from its readers when compiling the list and Prague scored an incredible 85.309 out of 100.
Prague hotel named among the top 100 in the world
In a list of the top 100 hotels in the world, which was also published by the Condé Nast Traveler magazine, a hotel located in Prague was named as one of the best.
The Mandarin Oriental hotel in Prague was the only hotel from the Czech Republic to make the prestigious list and came in at number 99.
Similar to the best cities study; the best hotels in the world list tallied up ratings and comments from readers and the hotel received a score of 93.442. The Mandarin Oriental hotel is located right in the centre of Prague and is close-by to many of the city's popular pubs.
Image Credit: Roman Boed (flickr.com)
What should you do now...
Serious about your Stag Do? Want to take yours to the next level? Head over to destinations, choose, and book your stag do with Pissup.

Avoid Common mistakes to which most Stag Dos fall victim DOWNLOAD our FREE Stag Do Planning Cheatsheet
Stag Do Checklist: 10 steps that will help you prepare
1. Plan who to invite
2. Decide when to go
3. Brainstorm what the stag would like / not like
4. Agree on a budget & assign tasks
5. Vote where to go and how to get there
6. Figure out where to stay (accommodation)
7. Plan some crazy activities for during the day
8. Arrange your night out (Book tables, transport...)
9. Plan a surprise (Prank, Strip, etc...)
10. Book everything and get everyone to pay on time!
Download your FREE STAG DO CHEAT SHEET
Get some FREE expert insights on how to plan a stag weekend that will go down in legend! Simply put in your email and we will send it straight to your inbox!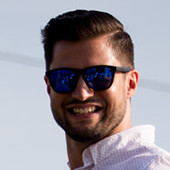 Written By Patrick Burmeier
Related and Featured Posts