02-05-2015
New Apparent Hot Trend for Stag Parties: Invite a Stranger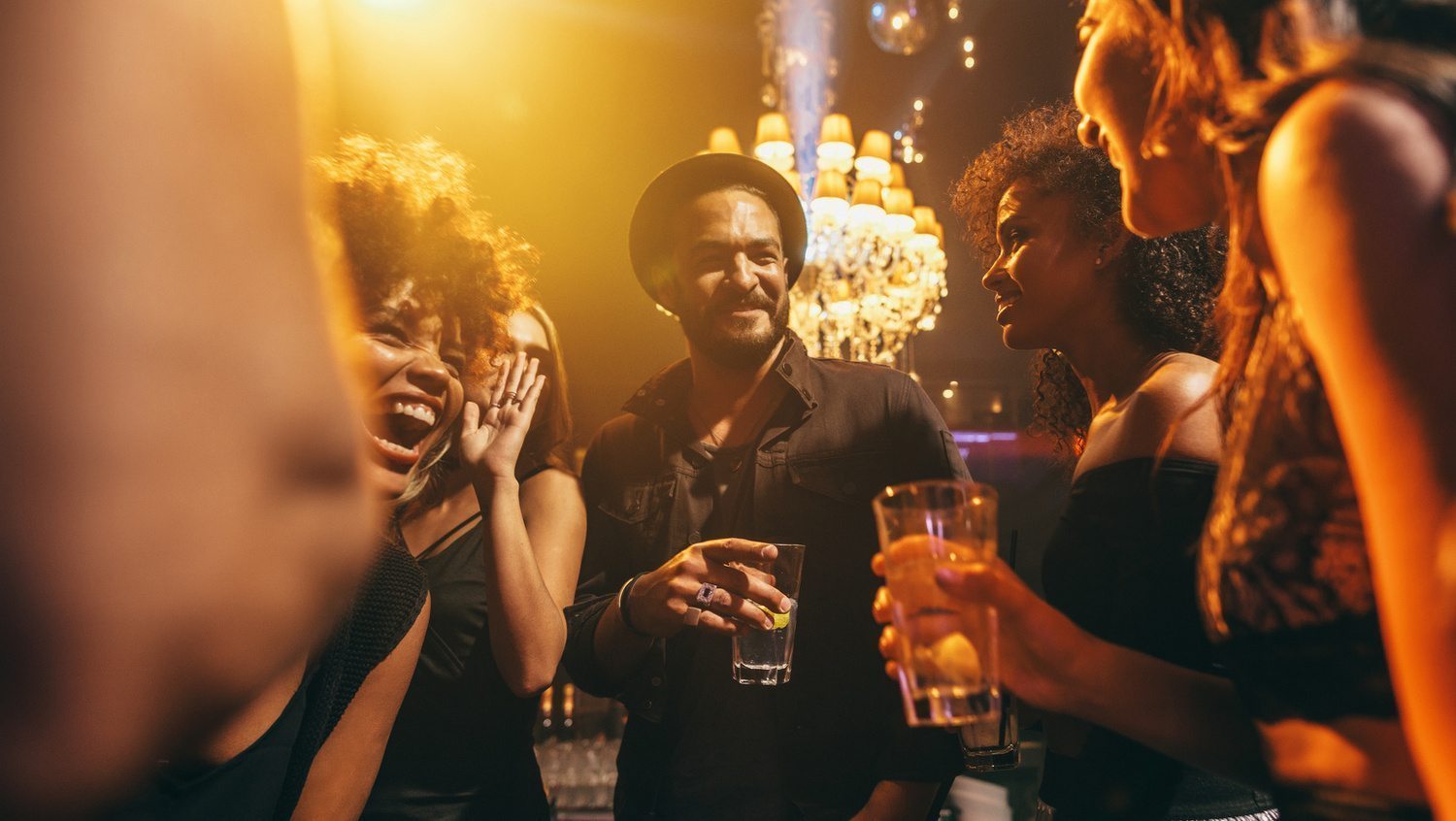 Any great stag party should be a bit unpredictable. One groom in the US took that lesson to heart when he decided to turn a simple misspelling into an adventure.
It all started when Seattle area resident Joey DiJulio, an IT worker and married father of 1, began seeing mysterious, mistakenly addressed e-mails popping into his inbox. Once he figured out that they were part of planning a stag party, he finally let the group know they had made an error.
Of course, it could have ended there, but the groom, Jeff Minetti, 34, decided this was just another opportunity to have a great time. So, he invited DiJulio to Philadelphia to attend the bachelor party and even the wedding, saying
"This is the city of brotherly love... any and all are welcome."
Buzzfeed soon picked up on the story and it's all exploded from there. Then, after raising just over $1,200 for the first trip on GoFundMe, DiJulio bought his ticket and headed off to what was surely an unforgettable night.
Now, DiJulio is attempting to build on his minor internet stardom by raising $10,000 to fund the newly married couple's honeymoon to Italy. If you're feeling generous you can donate on the original GoFundMe page. Or, you can just get inspired.
Got any ideas for your own stag party from this story? We'd love to hear them.
What should you do now...
Serious about your Stag Do? Want to take yours to the next level? Head over to destinations, choose, and book your stag do with Pissup.

Avoid Common mistakes to which most Stag Dos fall victim DOWNLOAD our FREE Stag Do Planning Cheatsheet
Stag Do Checklist: 10 steps that will help you prepare
1. Plan who to invite
2. Decide when to go
3. Brainstorm what the stag would like / not like
4. Agree on a budget & assign tasks
5. Vote where to go and how to get there
6. Figure out where to stay (accommodation)
7. Plan some crazy activities for during the day
8. Arrange your night out (Book tables, transport...)
9. Plan a surprise (Prank, Strip, etc...)
10. Book everything and get everyone to pay on time!
Download your FREE STAG DO CHEAT SHEET
Get some FREE expert insights on how to plan a stag weekend that will go down in legend! Simply put in your email and we will send it straight to your inbox!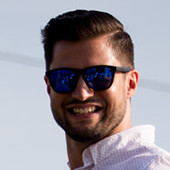 Written By Patrick Burmeier
Related and Featured Posts