30-10-2015
The rise of Polish cider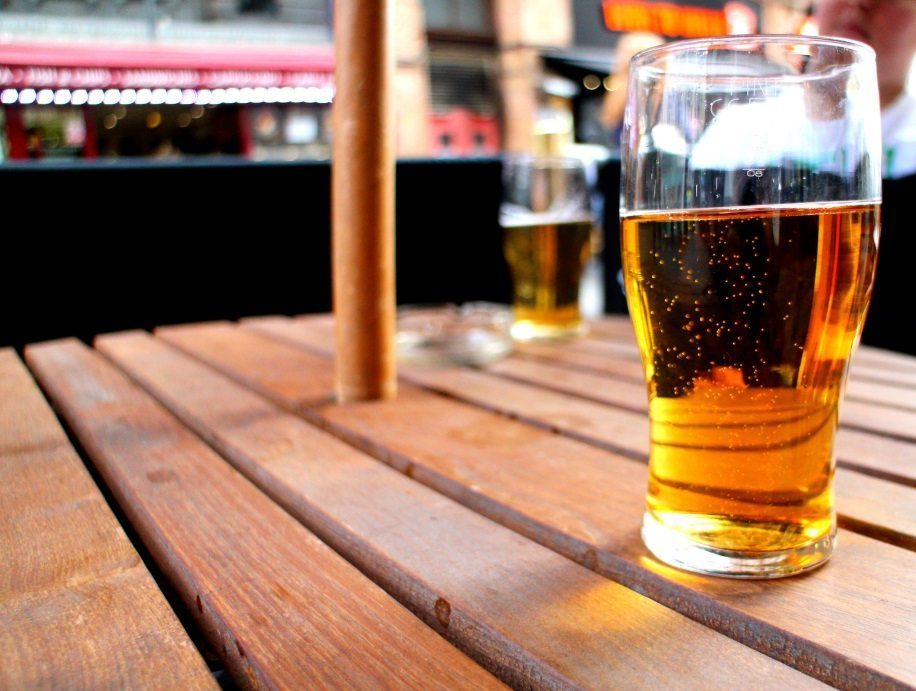 When someone talks about cider, then instantly you think of Brothers or Thatchers from Somerset, Magners from Ireland, or Bayeux from France, but this could change as the popularity of Polish cider has gone through the roof.
Poland is now one of the premier destinations for a stag party and those of you heading on a stag do in Krakow should try a Polish cider, which has rapidly grown in popularity.
A recent article on Newsweek revealed that the consumption of a nice, cold cider rose to a staggering 10 million litres in the whole of 2014, a huge rise from 2013 when just two million litres of Polish cider was drunk.
Polish cider is here to stay
Tomasz Kolecki-Majewicz, who works for Polish cider brand Cydr Green Mill, believes that the drink is here to stay in Poland.
He said, "In the next few years, cider will become one of the most significant parts of Poland's alcohol market."
Cider in Poland may soon reach the same level of popularity as well-known cider brewing countries like the UK, France and Spain, according to Tomasz Kolecki-Majewicz, although there is still quite a lot of drinking ahead to reach those levels. However, forecasters are predicting that the consumption of Polish cider could reach 30-50 million litres a year- now that's a lot of cider!
So if you are heading to Krakow or Warsaw on a stag do, then what are the best Polish ciders to try? Well, there are quite a few.
As well as Cydr Green Mill, Cydr Lubelski is regarded as the most popular Polish cider, but other popular ciders in Poland include Cydr Ignaców and Kwasne Jablko cider.
Luckily enough, all of these ciders will be available at pubs and bars across Krakow city centre. And if you're lucky enough to be on a stag party in Krakow soon, you can indulge in cider that is soon expected to become popular across the whole world.
Image Credit: Northwest Beer Guide (flickr.com)
Related and Featured Posts