16-03-2016
Slovakian Wines win Gold Medals!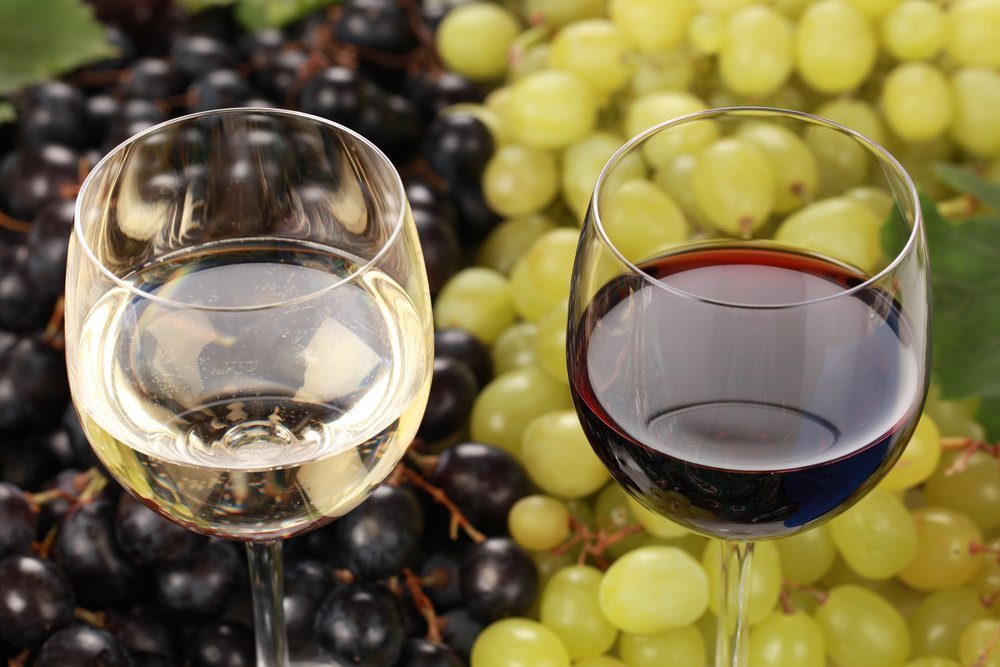 Coming to Bratislava? Try the local booze.
"Slovakian wines...uh what?" we hear you say. Well, more and more guys coming to cities like Bratislava are seeking to sample some of the local culture (aka its booze!). Rather than "just" charging through town downing every shot in sight. And what better way to ensure your drinking is tempered than trying an afternoon's tasting session? But if you're booking stag weekend away with Pissup, what booze you going to sample?
Perhaps Central and Eastern European countries are much more associated with locally made spirits that make you paralytic after one shot - like Hungary's palinka - or craft beers that taste like heaven, which you can sample in the breweries of Prague and Warsaw.
But what about lads who want a little bit of refinement on their Bratislava Stag Do? Well if you want brownie points with your better half then wine tasting is the way to go.

Slovakian Wine = award winning!
Slovak wines have been given their due with the country winning the third most number of a medals at Vinalies Internationales 2015, in Paris. Vinalies Internationales, begun in 1994, is by common consent one of the most prestigious wine competitions in the world.
According to reports in the Slovak Spectator, the country's premier English language paper, the Eastern European country has won 18 gold and 37 silver medals in the competition. Winning these medals will give a great boost to the growing prestige of Slovakian wines, as well as increasing sales worldwide. The competition itself runs over 5 days, and around 3,500 bottles of wine after tasted by impartial wine tasters with years of experience in the industry.
Where it's made
While beer is the liquid that fuels most stag dos in Europe, with true beer-lovers often coming to Bratislava to take a tour round its excellent breweries - tasting Slovakian wines is a must too. Slovak wines are produced in the South of the country, and the country's wine making is divided into six regions. White wine is the number one grape variety produced in each region, but other types of grapes are also available.
There is also the famous Tokaj wine, which is a sweet variety unique to Slovakia and Hungary - it has a rich history, having been consumed by such historical figures as Napoleon Buonaparte, and Oliver Cromwell. According to legend, King Louis V who sampled a glass of the stuff in Versailles dubbed it "Vinum Regum, Rex Vinorum" - the King of Wines, the Wine of Kings.
Hype - negative and positive
Ignore the negative hype about the state of wine making in countries like Slovakia and Hungary - wine in both countries is good and getting better. According a top wine blogger this negative image of Slovakian wines is simply a hangover from the 1990s to early 2000s, when experts visited vineyards still tainted by the legacy of a formerly state-run (communist) wine industry. Nowadays, as these awards show the country's wineries are producing top quality wines - that are getting better year in year out!
---
Like the sound of wine tasting on your stag do? Well get in touch and we'll hic - or rather - hook you up!
Related and Featured Posts