27-11-2015
Stag do drinks: the best and the worst
Overview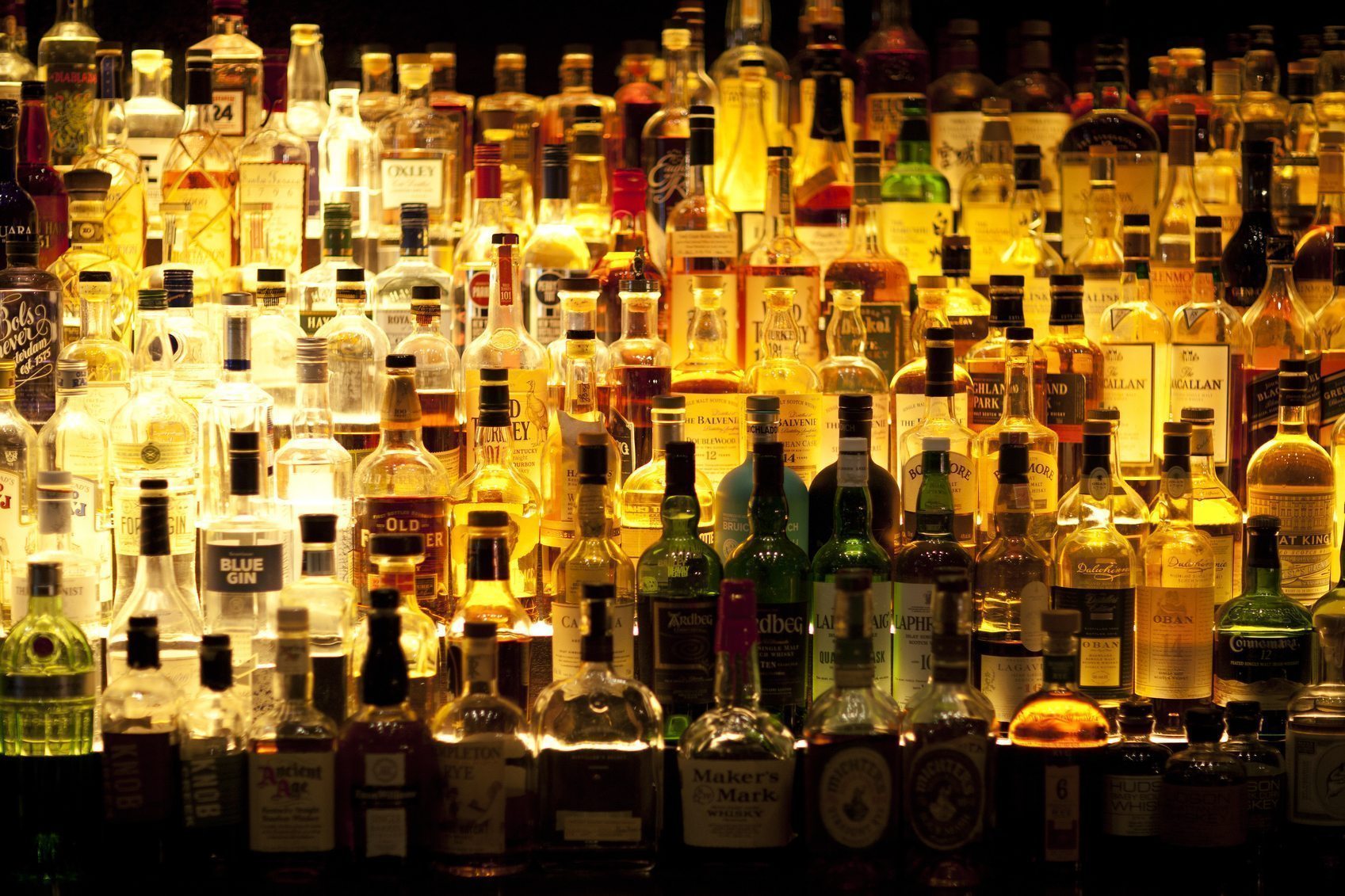 Make no mistake about it, along with your wallet and your sleep, your liver takes a pounding when you are on a stag do.
Drinking whilst on a stag party is inevitable, but it is not the be all and end all as Baz Price, who runs the Best Man Beacon blog, explains, "I've experienced Stag Do's ranging from relatively sober affairs where we canoed by day, supped away slow and steadily, and camped in a Tipi by night. On other Do's we were as drunk as Hillbillies in Moonshine season.
"Alcohol is not the 'be all and end all' for a successful do. As long as you have a laugh and you cater for the Groom and the majority's tastes then you're cooking on gas. What alcohol does bring to the table is a vehicle for lowering inhibitions which can bond a group tighter than a Nun's Nasty."
However, those heading on a Budapest stag do or to another popular stag do destination in Europe should be prepared for drinking all types of alcoholic beverages and here we take you through the best and worst drinks you can try.
Best drinks
=======================================
Pilsner
If you are going on a Prague stag do then you just have to try some local Czech beer, especially as the country is regarded as the number one beer-drinking nation in the world.
Pilsner Urquell is the best known Czech beer and is a great light beer to kick proceedings off with. It is easy to drink and its refreshing taste invites you to have another pint of it.

Staropramen
Staropramen is another Czech beer that is actually brewed in Prague and a bottle of Staropramen Premium, Staropramen Unfiltered or Staropramen Dark are all readily available across the city. Staropramen is another tasty light beer that is very easy on the taste buds.
Amstel
If you are heading to Amsterdam then buying a pint of Amstel Beer, which was founded in the Dutch capital before becoming a world-renowned beer, is a must. The mildly bitter taste of the beer means that it is perfect to drink during a day session of a stag party.

Dreher
Sticking with top European beers, Dreher is one of Hungary's most popular lagers. This light lager is usually on tap in pubs across Budapest and is a really nice tasting lager that won't disappoint.
Guinness
This Irish dry stout was originally brewed at St. James's Gate, Dublin, but is now available all across the world. Guinness has a smooth, light head and is followed by dark satisfying mouthfuls. It is also easier to down than most beers, which is something you should be aware of!

Vodka and Lemonade
After a long day on the beer or Guinness, you might need to go on a drink that is slightly easier and quicker to drink, especially if you are hitting a nightclub. Vodka and Lemonade is the perfect drink for you as it is refreshing and easy to drink. Add some lime to make it taste even better.
Worst drinks
========================================
The Chocolate Spider
If these words are uttered on your stag do, then you need to find the nearest exit. This dirty pint contains as many as 10 different shots and if that's not enough the poor soul who has to drink it then has to munch through a Mars Bar that is put into the pint.

The Smoker's Cough
A combination of Jägermeister and mayonnaise mixed together in a shot glass. I think we'll pass!
The Bath Cure
No, it is not used bathwater that you or your mate has to drink, it's something much worse. The dirty pint contains gold rum, light rum, white rum, brandy, vodka and 151-proof rum. Those lucky enough to drink it do, however, get to add orange juice and grenadine!
Motor Oil
Before your mates start heading towards the nearest garage, this drink from the outset doesn't seem all that bad, with Jägermeister, peppermint schnapps, cinnamon schnapps and coconut rum all fairly tasty in their own right. But we are told from reliable sources that the resulting black mess isn't all that nice after all.
Prairie Oyster
Mix Tabasco sauce, bourbon, Worcestershire sauce, salt, raw egg yolk and pepper, and what you get is the Prairie Oyster drink. Sounds delightful!
Bourbon Treat
For this "treat" get the barkeep to pour out equal measures of bourbon, ouzo, peppermint schnapps, Goldschlager, Jägermeister and blue Curacao.

193/365
Image Credit: Image Catalog, Vox Efx, Carlos ZGZ, Pete, ctj71081 (flickr.com)
Related and Featured Posts