12-01-2015
Stag Party Ideas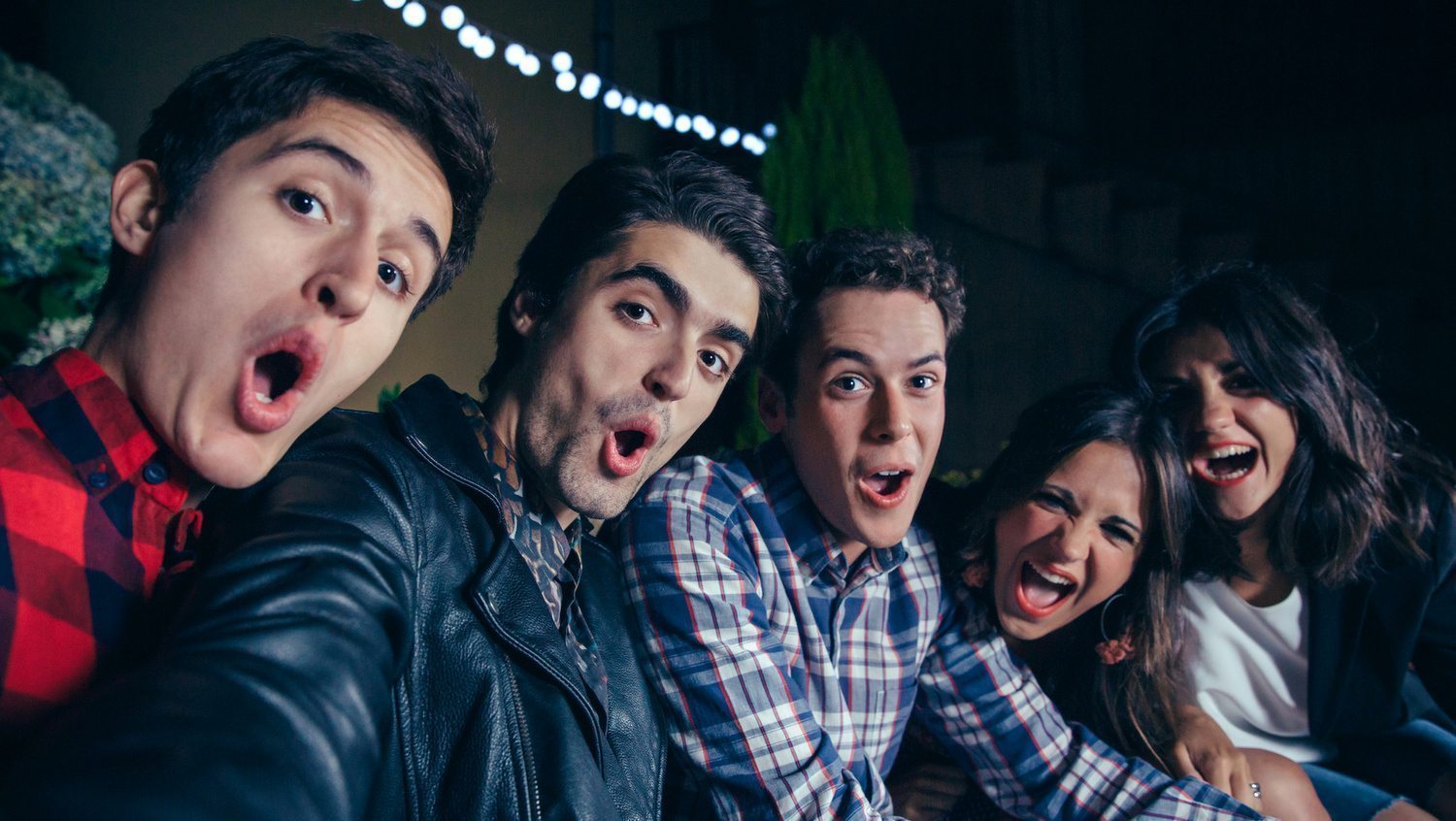 Need advice? Here are our Stag Party Ideas, brought to you by those that know...
Stag dos are one of the biggest moments in a man's life. Graduation; your first car; signing the deed on a brand new home; even your wedding, are all major events… but that last weekend of camaraderie, that last 72 hours of pure bred manliness, well that experience my friends is a hard one to topple!
Now in order to have this event pretty much on par with New Years at the Playboy Mansion, there are a whole lot of things to be considered. Luckily for the stag and all the attendees, there is a man more than capable of completing this vital task. Not a good man, not a great man, but the Best Man! This is the man the stag has chosen, above all others, to make sure his last weekend of freedom is one he and all his mates will remember until death-do-them-part. It's not an easy task, but if it were they wouldn't call him the Best.

You can also go for wine during your stag party, instead of the usual beer
First and foremost, the best man must develop a roster! Who gets the invite? Family? Work Friends? That guy you all kind of know, but not really, from Sunday night football? It can be tough to develop this list, but one of the easiest ways is simply to include the stag in this portion of planning. Following this selection process though, remember, everything else should be need-to-know! The stag will have a better idea than anyone on just who he wants attending his farewell weekend. Perhaps having his grandfather there is going to make eating that uniquely positioned banana in that lovely Amsterdam club a wee bit awkward? What about his intern at the law firm? Will his preying eyes cause the man of the hour to avoid yet another round of Absinthe?
It is also extremely important that the group's monetary limitations are made clear early on. This budget will expose the confines of the weekend, and although having the Rolling Stones privately play your party seems like the perfect weekend, it may actually prove to be a teeny tiny little bit outside of your limits. You will know your friends limits better than anyone, just remember it will be pretty disappointing if half of the stag's closest mates can't come due to their financial restraints.
Now for the fun stuff: The activities! They say every 7 seconds the typical man thinks about sex, but for a Best Man every 7 seconds he thinks about new stag party ideas. To be fair, it is probably about every 14 seconds as these two topics tend to overlap, but who's counting! The easiest activities consist of things like pub golf, darts, maybe the local strip club; but if the best man is worth his salt he will have investigated some more exciting and alternative stag do ideas. Things like shooting guns, boozing and cruising in a boat, maybe even crushing a car with a military tank, the limits extend as far as the imagination. The most imaginative of these stag party ideas always tend to manifest themselves in the prank portion of the stag do!
The stag prank is a rite of passage in this procession, and it is a chance to completely and utterly humiliate the stag, all so his friends can have a laugh. Handcuffing a dwarf to his wrist always induces a few chuckles, as does watching his face as the blindfold is removed to reveal… a huge surprise!

A Roly Poly for the stag is a fun and unexpected prank
Finally the best man is in charge of the destination. All the factors mentioned above play into this:
Who is coming (and how many)? What are the budgets? What activities do you want to do?
Consider the following destinations in Europe when pondering these questions:
1) Barcelona: No matter how big the group and how hard to please they seem, Barcelona's topless beaches and warm sun will put everyone at ease.
2) Cardiff: Looking to have fun on a budget? Wales is easy to access, and still relatively cheap compared to other large UK cities.
3) Budapest: If you are looking for the most extreme and alternative stag do ideas, this Hungarian capital has it all. From adventure to beer to beautiful women, what more does a stag do need?
So there you have it, a basic outline of what it takes to plan the most epic stag do in history. It takes a bit of time, it takes a bit of planning, but the results and the memories, are well worth the struggle!
Related and Featured Posts